We have neighbors in Speedway who could use a hand.
Things many of us take for granted are difficult for others. Things like simple home repairs, painting, mulching, and more.
You can make a difference in Speedway!
We are proud to help promote Speedway Helping Hands, a grassroots effort to care for our neighbors. A group of volunteers will go to pre-selected homes to make some light exterior repairs, yard clean-up, mulching, exterior painting (weather permitting), and much more. Applicants will need to fill out an application. This will help the SHH team schedule and prepare for an effective workday.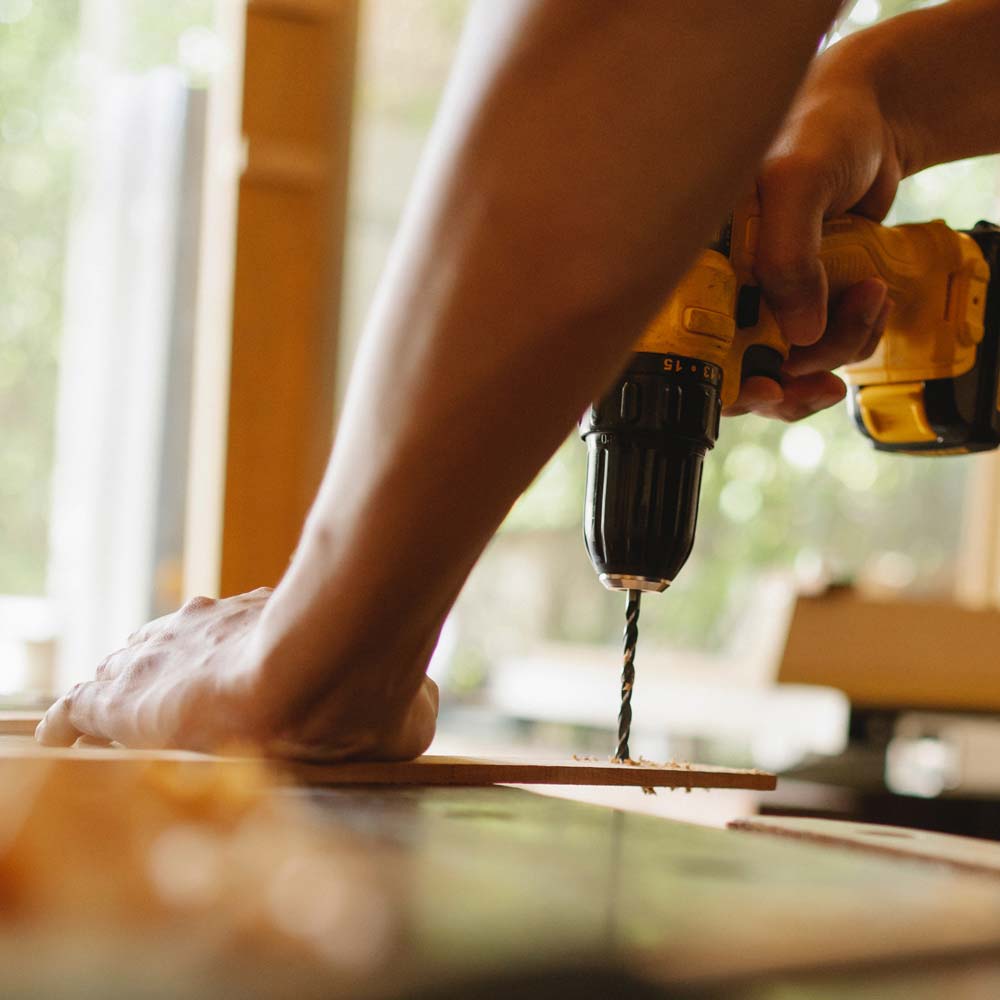 Please complete and sign the application below. Every effort will be made to do as much work as we can on your list. Once your application is received, a volunteer may contact you to schedule a visit to your home and see what materials and tools are needed. Once your workday has been scheduled, you will be notified of the start time.